Retail Park Rotunda Havířov

Sale of food, consumer and drugstore products. Wide range of organic products, dairy, meat and frozen products, cheese, domestic and foreign wines and other beverages. In our assortment you can find equipment for home or apartment, textiles, cosmetics or flowers. We also offer our own private label products.
---

We offer a selection of children's, facial, body and decorative cosmetics, vitamins, household products and pet food. A selection of brands such as Babydream, Alouette, EnerBio, Isana, Synergen and others. There is a possibility to process photos and photo gifts in stores.
---

We focus on selling women's, men's and children's shoes for a festive occasion, leisure and sport. The product range also includes handbags, ball pockets, belts, socks, hosiery, scarves and other fashion accessories. We offer footwear brands 5th Avenue, Adidas, Ariane, Puma, Vty, Fila, Catwalk and more.
---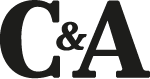 Sale of fashionable men's, women's, children's and infant clothing. We offer T-shirts, sweaters, jackets, pants, shorts and other clothing. In our assortment you can find underwear, shoes, fashion accessories or formal clothes for ladies and gentlemen. We provide expert advice on fashion.
---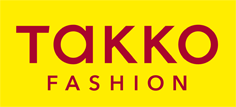 We offer discount sales of fashion clothing divided into women's, men's and children's departments. We sell sportswear and casual wear. Furthermore, we offer fashion accessories and most stores have women's oversized departments.
---

Sale of home appliances, consumer electronics and computer technology. Possibility to pay in instalments, including expert advice. You will buy mobile phones, toys, PC games, kitchen appliances, appliances for body care, hair and children.
---

Sale of pharmaceuticals. We specialize in dispensing prescription and over-the-counter medicines. We offer vitamin preparations, medical aids, medical cosmetics, teas, homeopathics, food supplements and more. Our product range also includes medical supplies and veterinary medicines.
---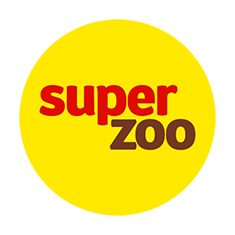 We operate a network of pet stores, feed and live animals. We sell rodents, birds and aquarium fish. Sale of treats, cans and granules. We offer a complete range of Eukanuba, Ontario, Pro Plan, Tetra, Hagen, Vitakraft, Iams, Savic, Friskies, Darling, Beaphar and Exo-terra products.
---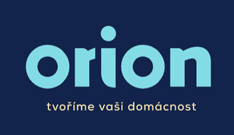 ORION offers a wide range of more than 3,000 items from a range of household items. We strive to offer our customers a comprehensive range of household utensils, including high quality branded utensils and kitchen utensils, in line with current gastronomy trends. Products from renowned Czech and foreign manufacturers are available. Here you will find a range of state-of-the-art cookware, high-quality pressure cookware, non-stick cookware for healthy cooking, multi-layer stainless steel cookware, silicone baking molds, etc. We offer goods for kitchens, living rooms, bathrooms, for easier cleaning of your home, for gardens… All at great prices. We are preparing interesting special offers all year round.
---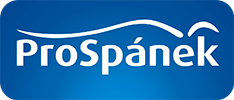 In ProSpanek we consider the quality of sleep of our customers as a mission. We are aware that you do not choose mattresses, beds or pillows every day, so you need enough information and time to make your decision. You can try all our products in the convenience of the shop and relax while you choose. Of course, our services do not end with the purchase. We will be happy to deliver you a bed or a mattress to your home, arrange assembly and provide further advice.
---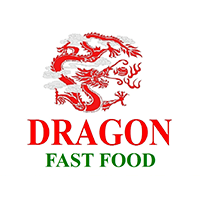 Dragon Fast Food Restaurant offers a selection of Asian and Czech cuisine in a modern and pleasant interior. We look forward to your visit and believe you will be satisfied.
Contact

OC Rotunda s.r.o.
Jindřišská 939/20
110 00 Praha 1
info@ocrotunda.cz
© 2014 - 2019 OCROTUNDA.CZ | Created by the Digital Agency